Gain an inside look into the business of sports including sponsorship, sports marketing, and current issues happening in the sports industry.
I recently read Lean In by Sheryl Sandberg for my leadership class and started looking at women's issues in a new light. I love what Lean In represents for both men and women, equality between the genders and breaking stereotypes between the genders. Watching the NBA playoffs, I came across this commercial for Lean In…
Hey There, I'm Mollye!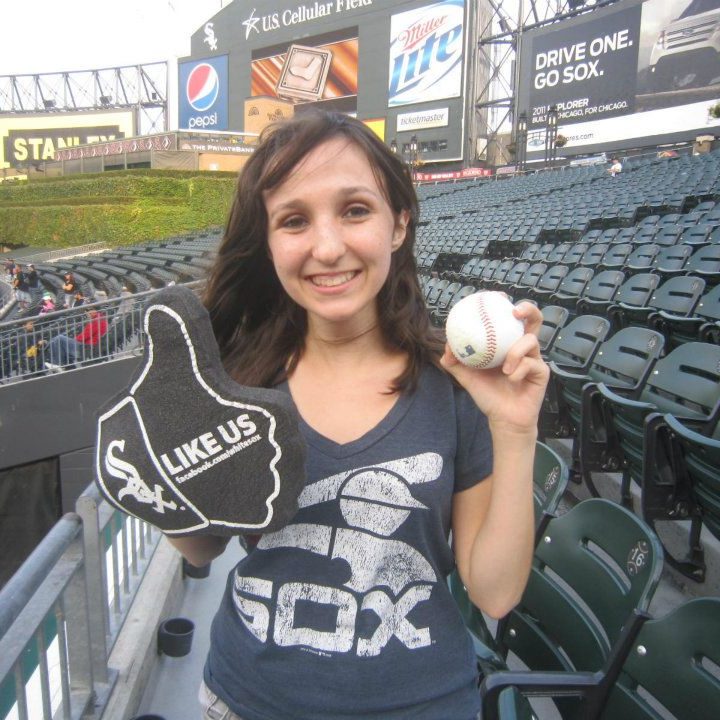 Welcome to my blog where I share experiences in my work and personal life and the tips and tricks that help me stay balanced and get everything done. Enjoy!