Marketing & Business Strategy
Explore posts relating to best practices marketing and business strategy.
Many sports organizations are re-evaluating their stadium security measures after tragedies like the Boston Marathon Bombing, including the NFL, which recently implemented a new bag policy. Since these safety measures can significantly affect a fan's game-day experience, it's important for sports organizations to make their fans aware of these new policies throughout the entire buying…
Hey There, I'm Mollye!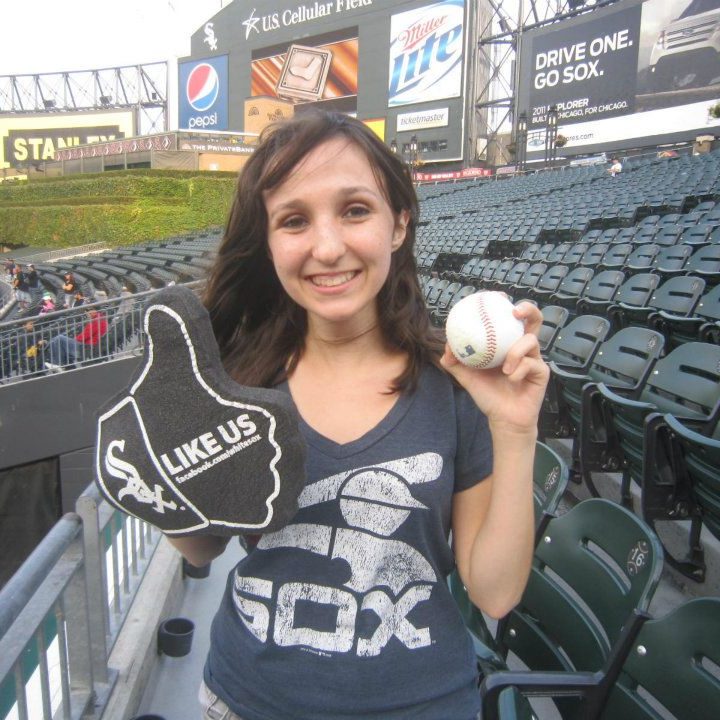 Welcome to my blog where I share experiences in my work and personal life and the tips and tricks that help me stay balanced and get everything done. Enjoy!