Read articles about career development, marketing & business strategy, profiles of professionals and reviews, and sports industry insights.
Career
Read my career experiences from salary negotiation to personal branding to resumes and more.
Marketing & Business Strategy
Marketing & Business Strategy
Explore posts relating to best practices marketing and business strategy.
Profiles
Profiles include informational interviews with top business professionals and product/book reviews.
Sports Industry Insights
Gain an inside look into the business of sports including sponsorship, sports marketing, and current issues happening in the sports industry.
After finishing my Master's in Sports Administration from Northwestern University, I wanted to redefine my work and educational experiences to combine all of the things that motivate me and my career. Why, you may ask, would I want to do this? A lot of people are confused by my career path and don't know what…
Hey There, I'm Mollye!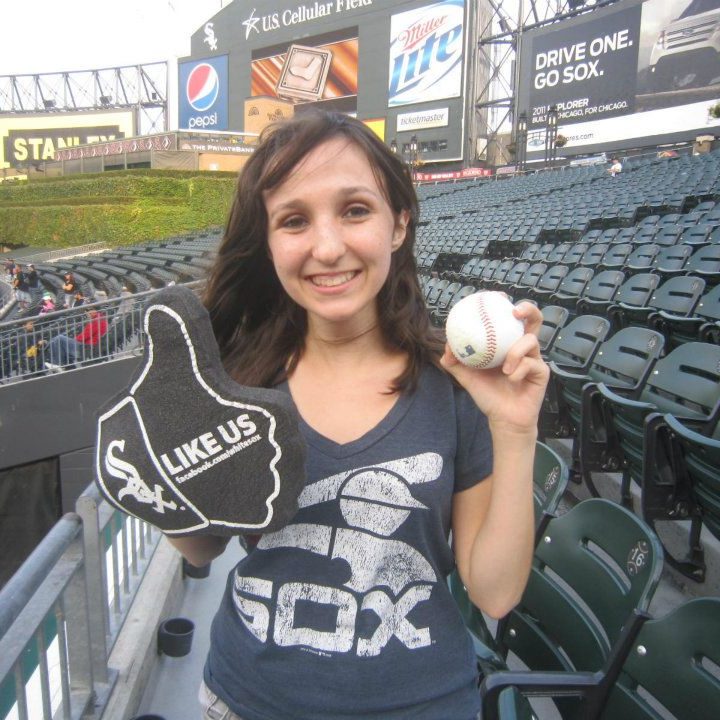 Welcome to my blog where I share experiences in my work and personal life and the tips and tricks that help me stay balanced and get everything done. Enjoy!