|
Created: January 7, 2016
|
Last Updated: July 17, 2020
Sponsorship Activation
Customer Service
During the summer of 2010, I volunteered with AlliSports for Dew Tour in Chicago. I was put on the spectator-flow team specifically working the JCPenny sponsored tent. Part of my duties was helping execute sponsorship activation including managing the Mountain Dew station in the JCPenny tent and managing the JCPenny vert ramp. Below are the photos I took of the experience.
Hey There, I'm Mollye!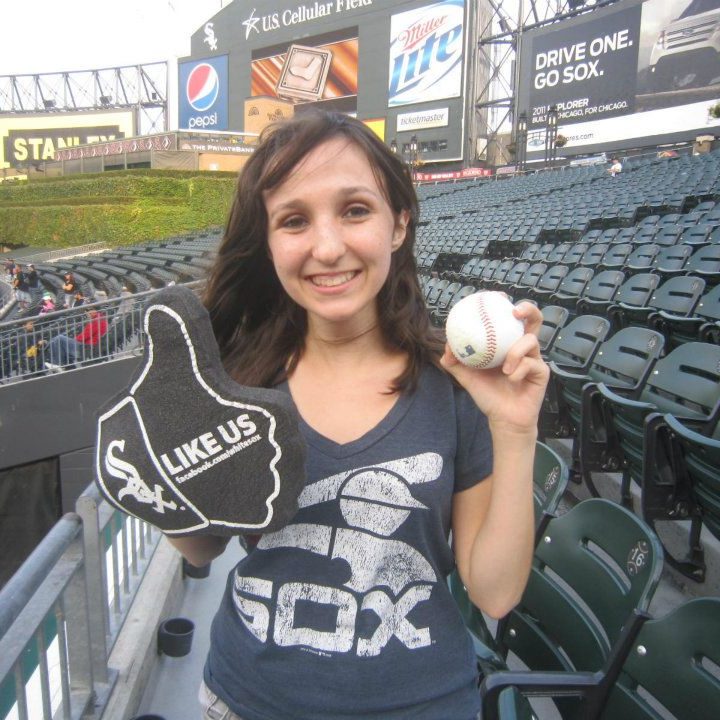 Welcome to my blog where I share experiences in my work and personal life and the tips and tricks that help me stay balanced and get everything done. Enjoy!