|
Created: January 7, 2016
|
Last Updated: July 16, 2020
Marketing Management
Digital Marketing
Social Media
Blogging
Content Marketing
Copy Writing
How They Did It began as a series of interviews my former supervisor conducted with successful entrepreneurs. These interviews revealed advice and insights into the business world. My supervisor then wrote a book based on these interviews and started the How They Did It blog, which is dedicated to sharing entrepreneurial knowledge and promoting entrepreneurship. As the Program Directo/Marketing Manager, I managed the How They Did It blog and the social media marketing initiatives. My efforts increased social media engagement on Facebook by 180%.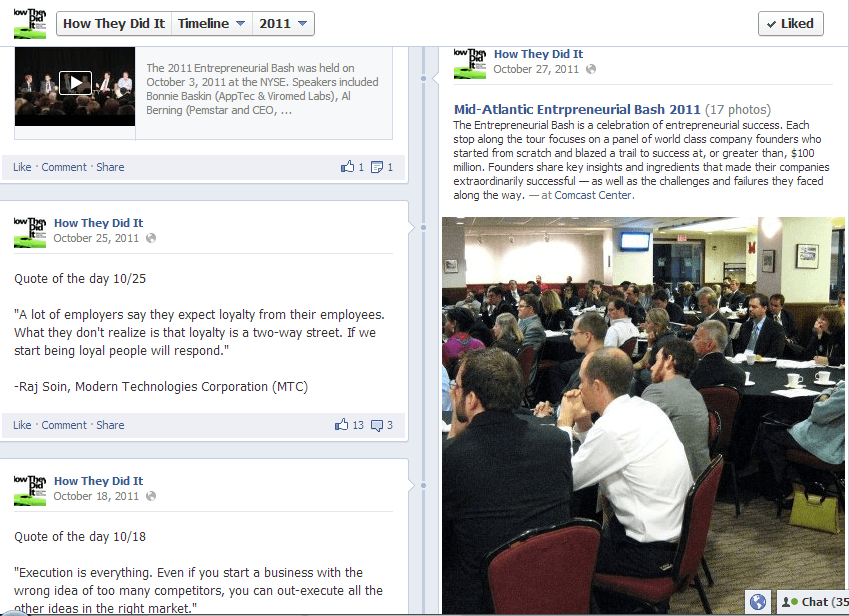 Hey There, I'm Mollye!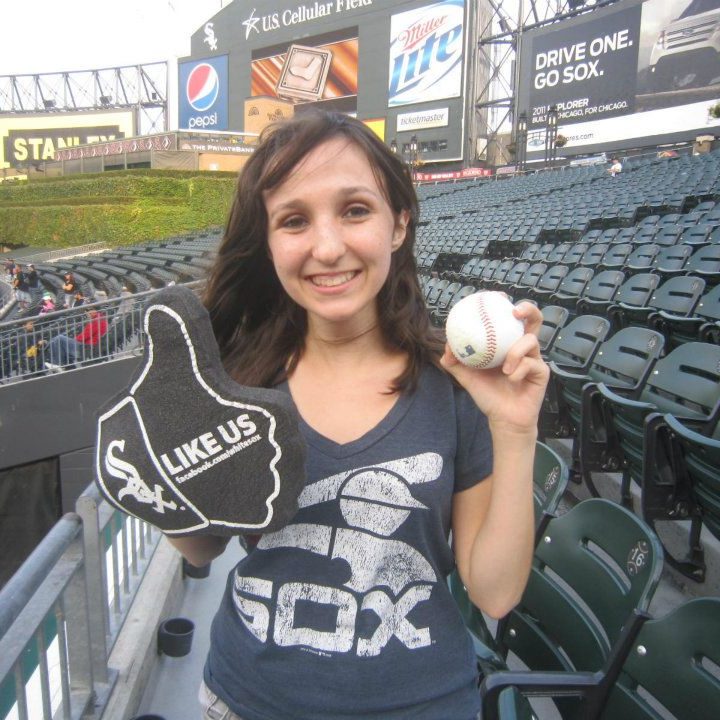 Welcome to my blog where I share experiences in my work and personal life and the tips and tricks that help me stay balanced and get everything done. Enjoy!