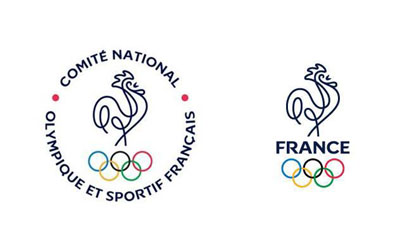 I came across this short article about the French Olympic Committee rebranding with the image of the rooster, a classic French symbol representing the culture and the people with pride. I love this new logo. It could very well have gone in the wrong direction, but they did a great job of incorporating the rooster in a classic way.
As a Francophile, I love this new logo from the French Olympic Committee! Le coq est un symbole très important en Fr…https://t.co/tPrJfu7tpO — Mollye B Peters (@MollyePeters) April 15, 2015
Hey There, I'm Mollye!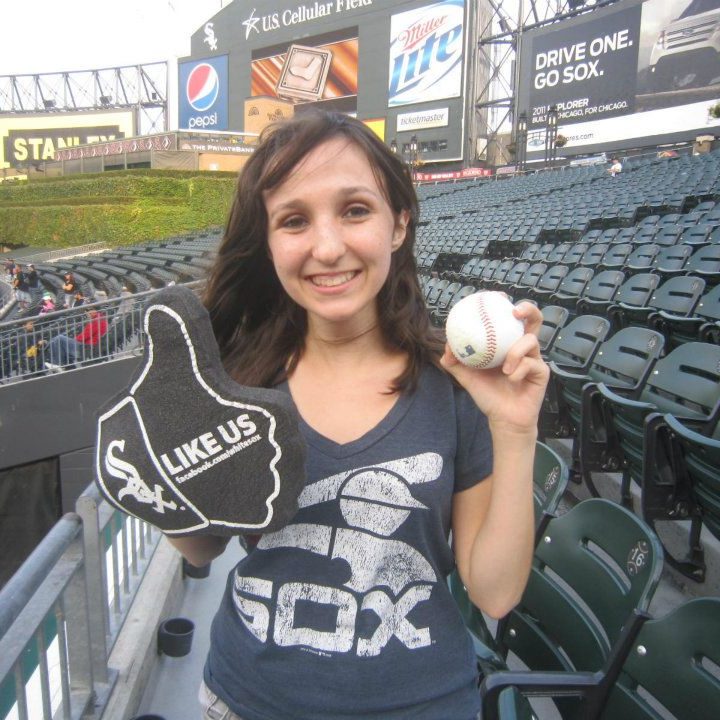 Welcome to my blog where I share experiences in my work and personal life and the tips and tricks that help me stay balanced and get everything done. Enjoy!