|
Created: December 13, 2015
|
Last Updated: July 16, 2020
Marketing Research
Market Research
Data Analysis
Sports
Analytics
One of the projects for my Sports Research Methods course was to create a survey and analyze the results. At this time, I was paying close attention to Under Armour's I WILL WHAT I WANT campaign. The purpose of this campaign was to promote Under Armour as a female friendly/advocate brand because Under Armour is known as a male dominant brand and industry trends show growth within athletic apparel for women. In case you haven't seen the campaign, below are two of the ads created for the campaign featuring Gisele Bündchen & Misty Copeland.
I wanted to see if the I WILL WHAT I WANT campaign was, in fact, accomplishing its purpose. I created a survey to determine if Under Armour's I WILL WHAT I WANT campaign has an effect on female purchasers of athletic apparel products. The corresponding results are below, as well as the analysis.
Hey There, I'm Mollye!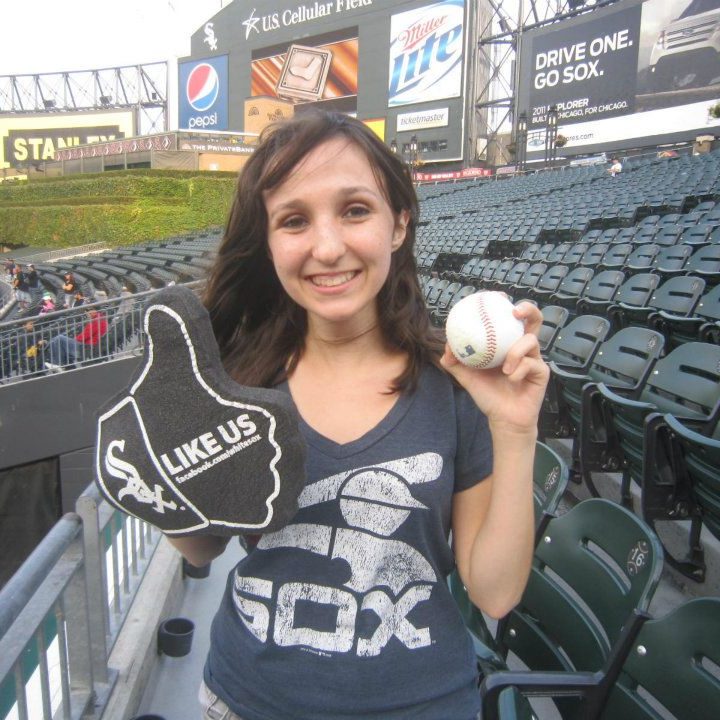 Welcome to my blog where I share experiences in my work and personal life and the tips and tricks that help me stay balanced and get everything done. Enjoy!