|
Created: May 9, 2020
|
Last Updated: February 8, 2021
Sports Marketing
Marketing Management
Digital Marketing
Event Marketing
Hospitality
Sponsorship Activation
While briefly in the role of Marketing Manager at U.S. Figure Skating I worked on two major U.S. Figure Skating events – Skate America and U.S. Championships. I also helped launch a new marketing campaign called Get Up to rebrand U.S. Figure Skating and gain a new fan base.
2016 Skate America
International Figure Skating Event – Sears Center, Hoffman Estates, IL
At 2016 Skate America, I primarily worked on on-site activations including securing national anthem singers and concourse activation of a chalk wall for fans, executing sponsor activations such as the Smuckers VIP experience, and overseeing hospitality. I also help manage the U.S. Figure Skating concourse booth and worked with the retail vendor on the merchandise booth. Below are a few photos of my experience at Skate America.
2017 U.S. Championships
Kansas City, MO
Part of my job was to assist the Local Organizing Committee for 2017 U.S. Figure Skating Championships in ticket sales marketing and promotion helping to increase local ticket sales. I also helped the marketing department scout the arena for partnership activation locations and U.S. Figure Skating activations on-site at U.S. Championships. The 2017 U.S. Championships were being held in Kansas City at the Sprint Center. Below are some photos from scouting the venue for partnership activation locations.
Hey There, I'm Mollye!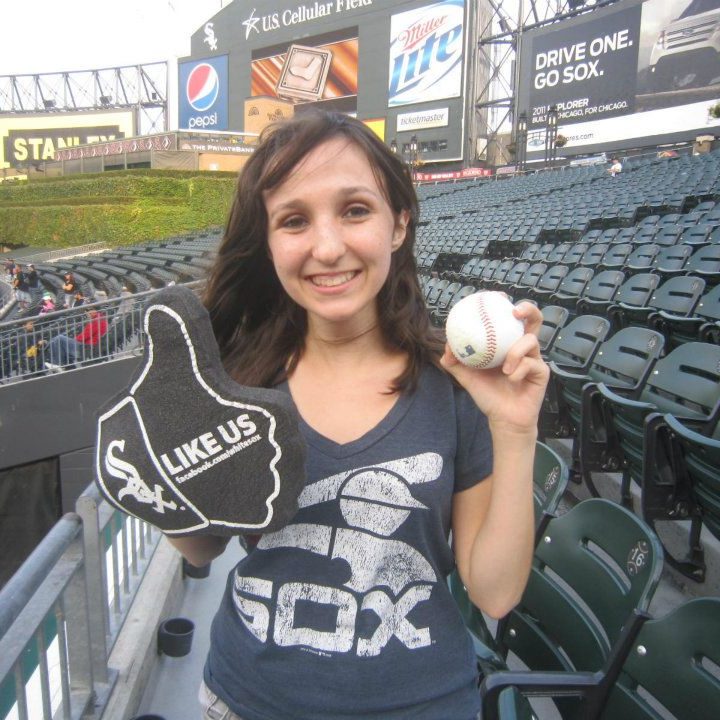 Welcome to my blog where I share experiences in my work and personal life and the tips and tricks that help me stay balanced and get everything done. Enjoy!