Learn how I balance my work and life responsibilities including how I get organized, what inspires me, life hacks, and managing my well-being.
Get Organized
Get tips on how I use organization techniques to stay balanced from bullet journaling to filing systems and more.
Inspo
See what inspires me to stay motivated, achieve my goals, and get through the tough days.
Life Hacks
Check out what hacks I use for time management, to keep me on track, and get things done more efficiently and effectively.
Well-Being
Join me on my wellness journey including exercising, meditation, techniques to gain self-awareness, and how to be healthy.
It's been 4 years since I started using my bullet journal and I won't go back to a regular planner. For those of you who are unfamiliar with bullet journaling, the best way to learn about one is to go directly to the source: Ryder Carroll. My short explanation as a bullet journal user is…
In honor of Women's History Month, I wanted to share some inspirational quotes from women in sports. As some of these quotes suggest, throughout history, many people have stepped up to pave the way for the opportunities women have today. When Pierre de Coubertin started the modern Olympic Movement in 1894, women were not allowed to participate…
A couple of months ago, I read the July issue of Marie Claire and became pleasantly surprised to see not one, but two articles covering a topic that I had desperately been wanting to see become more mainstream: Women in Sports. Since I have been working towards becoming a sports marketing professional for the past…
Hey There, I'm Mollye!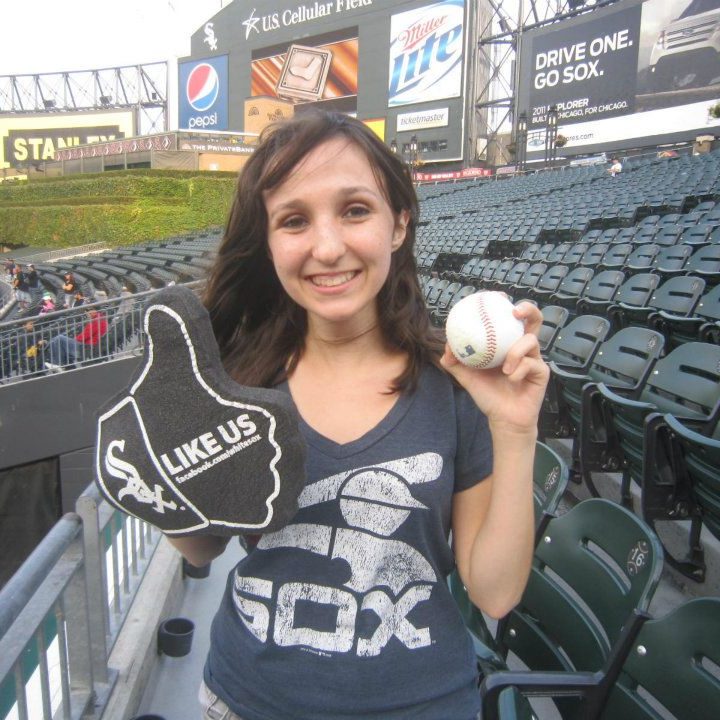 Welcome to my blog where I share experiences in my work and personal life and the tips and tricks that help me stay balanced and get everything done. Enjoy!