|
Created: January 7, 2016
|
Last Updated: July 7, 2022
Sports Marketing
Marketing Research
Market Research
Analysis
My Marketing Research class conducted a marketing research project on Butler University's Men's Basketball season ticket sales. The class came up with marketing research survey questions based on what Butler's Director of Ticket Sales wanted to know about the season ticket sales program. Then the class was divided into groups and assigned survey questions to evaluate. My group analyzed non-Butler faculty that were season ticket holders.
Hey There, I'm Mollye!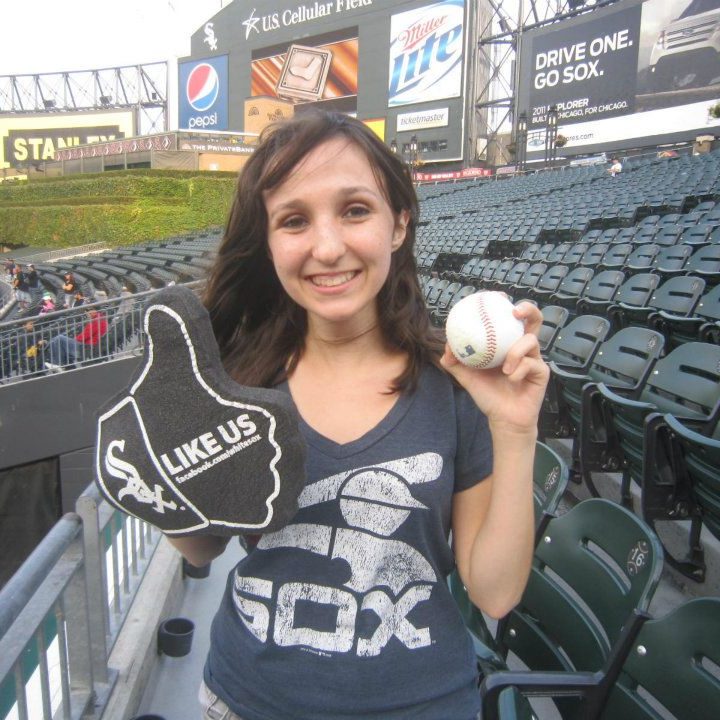 Welcome to my blog where I share experiences in my work and personal life and the tips and tricks that help me stay balanced and get everything done. Enjoy!