Profiles include informational interviews with top business professionals and product/book reviews.
Great article from Carrie Battan (@marieclaire March 2015 issue) highlighting a key achievement in sports & gender equality. Becky Hammon is paving the way for women as coaches in male sports by being the first female coach in the NBA & in any of the major sports. "Despite the physical differences between sexes, 'skills-wise, there…
Early this month I started reading Me 2.0: Build a Powerful Brand to Achieve Career Success by Dan Schawbel. I am about halfway through the book and I highly recommend it. Dan Schawbel gives great advice on how to use marketing to further one's career. Before reading this book I had already started creating and…
Hey There, I'm Mollye!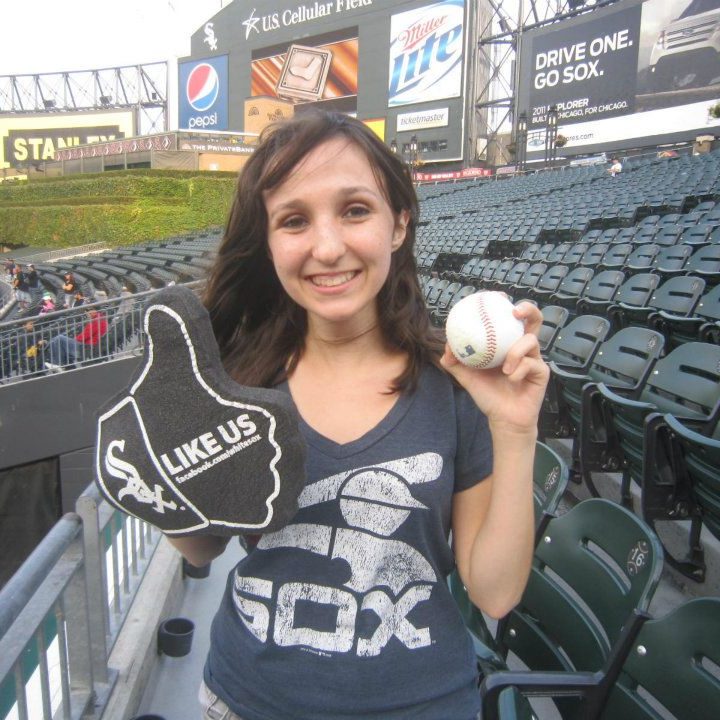 Welcome to my blog where I share experiences in my work and personal life and the tips and tricks that help me stay balanced and get everything done. Enjoy!