The other day, my neighbor came over for some marketing advice. He works in construction and wants to start his own general contracting business. He got some advice saying that the way to get clients now is to create a website and an online presence. He was then contacted by a marketing firm saying they can set him up with a website, social media, and get him a certain number of search results per month for a large fee. His question to me was, "How valid is this? Do I really need to do all of this stuff and pay someone to do it? Is there any way for me to do it myself?"
The answer: Yes, it's valid and no, you don't need to pay for a firm to do all of it for you…if you have the time and skills to do what you need done.
Every person, business, and brand will have different qualifications for their online presence. If your resources tie you up so much that you can't manage it on your own, it's probably a good idea to hire a professional. However, if you do have the time and resources to do it yourself, keep in mind that there are a lot of options to go through. Some things might be a waste of your time and money. Some things might just not fit in to your product or service needs.
Use the guidelines below to get started on setting up and managing your online presence:
Create a Plan & Do Your Research – Before deciding which platforms to use to create your online presence, make sure you: have a clear idea of what your needs are, what you want to get out of it, who you want your audience to be, and how you want people to view you. Then, research the different options that can execute your needs and plan.  Base all of your decisions on what is going to work best for you and your needs.
Keep it Simple – The more complicated you make your website, the more clutter you add to your online presence, the harder it will be to really get the results you want. You don't need to use every social media form out there. Find the ones that really support what is in your plan.
LinkedIn is great for B2B & networking with industry professionals. LinkedIn can be good for B2B or B2C but the premise is to engage and connect. Facebook is usually better for B2C and has its limits on how much you can actually connect to your target audience. Pinterest is great for visual information and bookmarking. Twitter is good for both B2B and B2C engagement. You can share links; connect with customers, vendors, partners, etc; post photos; update your status; and more. Each social media site has its own strengths & weaknesses that should be taken into consideration when you are choosing what is best for you.
Get to Know SEO –  Google Analytics is a free tool you can use to track what's going on with your website, blog, and social media sites. There's a lot it can do to help you see who is coming to your sites, what they are looking at, how long they are staying on your site, and more. I won't go into detail today about all of the great features of Google Analytics, but feel free to start-up and account and play around with it. I find that exploring it for yourself is the best learning tool. Once you become more familiar with it, there are tutorials and a help center to get into it on a deeper level.
These are just some of the basics that will really help with setting up your own online presence. There is definitely a lot more to check out which is why having a plan and researching are very important. To help with your research, here are some sites that can be useful to you in creating, executing, and managing your online presence:
If you have specific questions, please send me a comment and I would be more than happy to help.
Related articles
Hey There, I'm Mollye!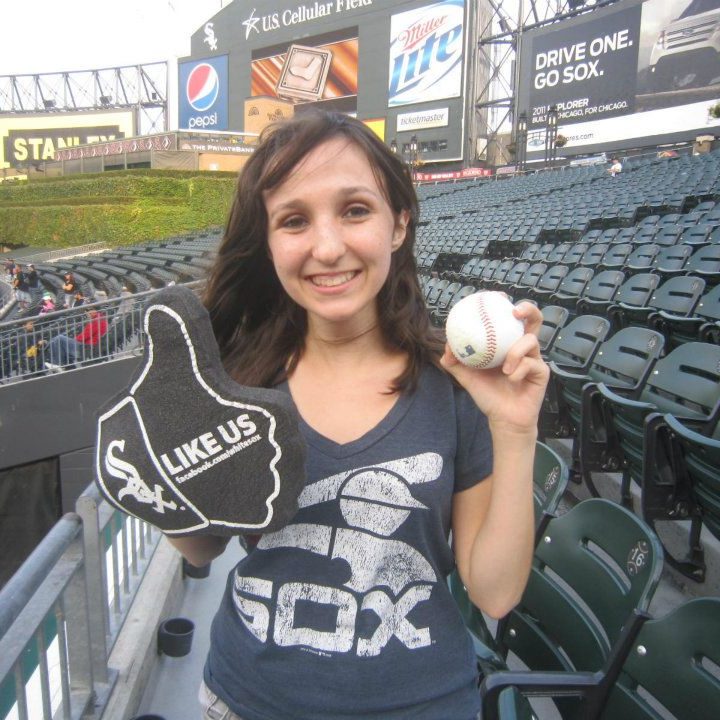 Welcome to my blog where I share experiences in my work and personal life and the tips and tricks that help me stay balanced and get everything done. Enjoy!