In honor of Women's History Month, I wanted to share some inspirational quotes from women in sports. As some of these quotes suggest, throughout history, many people have stepped up to pave the way for the opportunities women have today. When Pierre de Coubertin started the modern Olympic Movement in 1894, women were not allowed to participate in the Games. It wasn't until the 1900 Paris Games that women were allowed to compete and only in 2 events (tennis and golf) with 22 female athletes participating. Fast forward to today, it is estimated that there will be 145 women's events and approximately 4,700 women participating in the 2016 Brazil Summer Olympic Games (FACTSHEET WOMEN IN THE OLYMPIC MOVEMENT).
In addition to the strides gained for women in the Olympics, women have become a dominating force in the sports industry. As many people have seen through the film A League of Their Own, when World War II took away Major League Baseball players to fight in the war, baseball and the American sports industry was in turmoil. Wrigley built the All-American Girls Professional Baseball League to keep baseball alive and it worked. The league lasted 12 years, from 1943 to 1954, and was highly successful in showing that women were great athletes and that the American public would watch women's sports.
Now we have professional women's sports, such as the WNBA, WMLS and Women's Tennis, filled with incredible female athletes, like tennis great Billie Jean King who founded the Women's Sports Foundation in 1974. We have female sports reporters and broadcasters who are breaking media barriers, such as Leslie Visser, "the first woman to cover the NFL on a regular basis for any media outlet," and Erin Andrews, who is speaking out about her experience dealing with sexual harassment as a female sportscaster. We have female sports business leaders, like Heidi Ueberroth – former President of NBA International, Lesa France Kennedy – CEO of International Speedway Corporation, and Michele Roberts, President – NBA Players Association, who are and have been changing the landscape of the sports industry. We now have the first female NBA coach, Becky Hammon, and first female NFL coach, Kathryn Smith who are paving the way for women as coaches in major league male sports.
There are still hurdles to overcome and barriers to break. Sexual harassment, domestic violence, promoting more women to top leadership positions, etc. are just a few of the issues women in sports currently face. I think it's important to understand and acknowledge how far women have come in sports and the incredible women who have gotten us to where we are today. We should also acknowledge the women who are breaking barriers today and how their current contributions will build a better future for female athletes and sports businesswomen. With that, below are 10 inspirational quotes from women in sports sharing their advice, their experience, and their achievements.
10 inspiration quotes from women in sports:
If you want to learn more about this topic, below are additional articles on women's sports history and women in sports:
Hey There, I'm Mollye!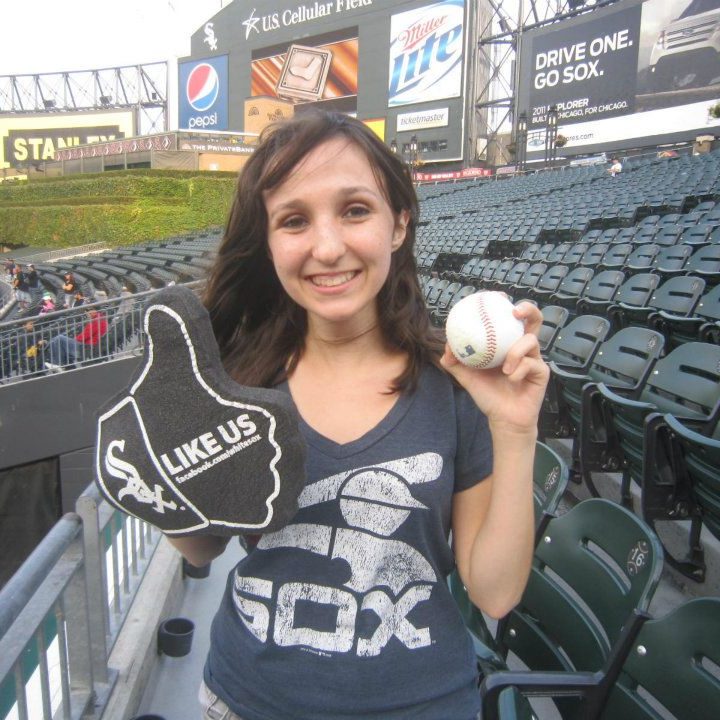 Welcome to my blog where I share experiences in my work and personal life and the tips and tricks that help me stay balanced and get everything done. Enjoy!