|
Created: September 28, 2015
|
Last Updated: August 22, 2020
Sports Marketing
Business Strategy
International Business
This is my final project in my Sports Sales Strategy course at Northwestern University. The assignment was to conduct a persuasive presentation on any topic. I knew I wanted to write my Master's thesis on Under Armour's international expansion and sports marketing. I saw a correlation between rugby and Under Armour's main sport, football. I decided to make my project on why Under Armour should focus more on the sport of rugby, specifically targeting women's rugby as an increasingly popular sport among women globally.
Hey There, I'm Mollye!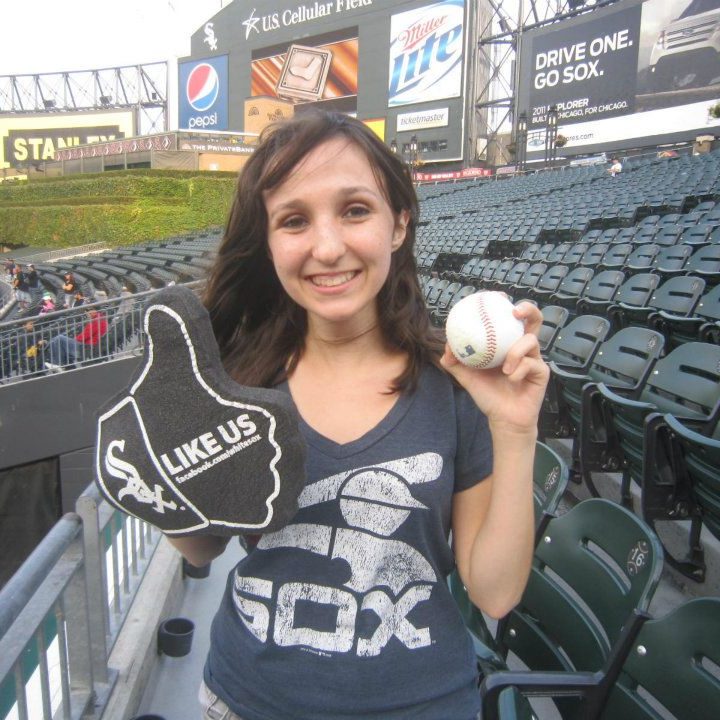 Welcome to my blog where I share experiences in my work and personal life and the tips and tricks that help me stay balanced and get everything done. Enjoy!