|
Created: January 6, 2016
|
Last Updated: July 16, 2020
Sports Marketing
Ticket Sales
Customer Relations
Event Management/Marketing
Game Day Experience
I accepted an internship with the Chicago Rush Arena Football team as a Fan Relations Executive. When I entered this position, opening day was less than a month away and the entire front office was working to secure season ticket purchases as well as book groups including pre-game, half-time, and post-game entertainment. In this position, I specifically worked with ticket sales, marketing, and customer relations. I was in charge of group ticket sales for performance groups. With short lead time, I had to create a program to secure group ticket purchases.
Game Day Promotion Program
After a few groups participating in Rush game-day promotion deals did not follow through on their end of the bargain, I tried to find a way to hold the groups more accountable in order to make these group deals trackable for ticket sales and worth the ROI. I came up this Game-Day Promotions program. With this program, the Rush would be able to track the organizations that want to participate in the game-day promotions group ticket discounts by tracking the reach and frequency of what is being promoted to the members.
For example, let's say an organization wants to get group discounts for its members for Latin Heritage Night. The organization has to commit to promoting the group tickets and game information using its website, social media accounts, and email lists. The group would give us tracking information like its average web traffic for the time period they will be posting about the offer on their website, social media stats such as followers, likes, shares, comments for the posts, and size of email lists and the amount of opens v. unopens. Then, as ticket orders come in, the Rush will be able to track how well each avenue of promotion is doing and value of the organization.
In exchange, the Rush would give the organization discount tickets in their preferred section/price point, promote the organization on the Rush's website and social media pages, create custom marketing materials and sales sheets for the organizations promotions, promote the organization in the program and on the video board at the game, and give a donation from ticket sales back to the organization. This creates a win-win situation for organizations and the Rush and it holds everyone accountable for generating tickets and promoting the event.
Group Performance and Fundraising Flyers
I created all of the flyers for group ticket information, fundraising information, group performance information (National Anthem, half-time, bands, and 5th quarter), group ticket sales forms, fundraising sales forms, group performance waivers, game-day itinerary, and more.
Hey There, I'm Mollye!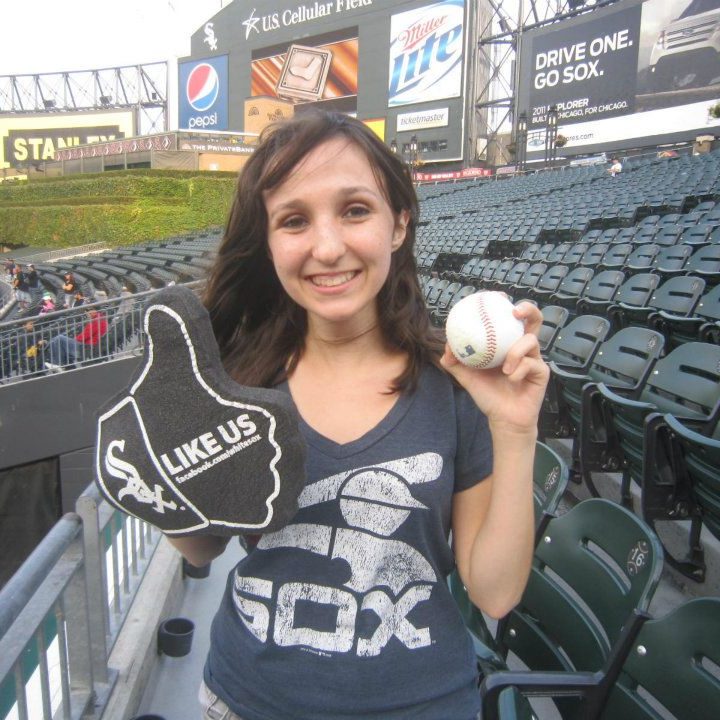 Welcome to my blog where I share experiences in my work and personal life and the tips and tricks that help me stay balanced and get everything done. Enjoy!