Early this month I started reading Me 2.0: Build a Powerful Brand to Achieve Career Success by Dan Schawbel. I am about halfway through the book and I highly recommend it. Dan Schawbel gives great advice on how to use marketing to further one's career.
Before reading this book I had already started creating and working on my personal brand, Mollye B Peters. I began my brand development while working on my personal marketing plan capstone project in my senior marketing course at Butler University last year. The project stemmed from reading Tom Peters' Fast Company article called "The Brand Called You." That project had specific requirements such as incorporating the 4 P's of marketing (Price, Product, Place, and Promotion), having a theme, and creating a personal mission statement.
I was happy with what I came up with for the project. At the time I was determined to have a career in sports marketing. So my personal marketing plan had a sports theme centered around a pocket schedule, "team" brochure, and a "team" media guide. However, after further consideration and more reflection on what I wanted to accomplish in my career, I decided to re-brand myself. I decided that I cared more about having a successful career in marketing instead of focusing on the sports industry. I wanted to open doors to other industries that I was interested in, such as Tourism, Restaurant, Sports, Education, Hospitality, Technology, Engineering, Architecture, Advertising/Marketing, etc.  I realized that my sports-themed project did not incorporate all of who I am as a person and what I wanted to accomplish in my life/career.
So I started my personal marketing plan over.  I looked through what I had already created to see what I needed to recreate.  I found out that my mission statement encompassed every aspect of my self that I wanted to show in my personal brand.  I then wanted to harness those attributes into a logo.  From the logo, I created my website.  I started connecting all of what I had already accomplished with what I wanted to create in the future.
While I knew I had accomplished a lot, I also knew that there was still a lot more for me to learn. Little did I know that checking Me 2.0 from the library would have such a grand impact on my life and my brand. I am still in the process of utilizing the advice I am getting from this wonderful book. However, I will be posting the lessons I am learning from Dan Schawbel's Me 2.0 along with how I am utilizing those lessons for my own brand on this blog. Stay tuned for Mollye B Peters Brand 2.0! In the meantime, take a look at Dan Schawbel's website and feel free to comment and share your thoughts and experiences on personal branding.
Related Articles
Hey There, I'm Mollye!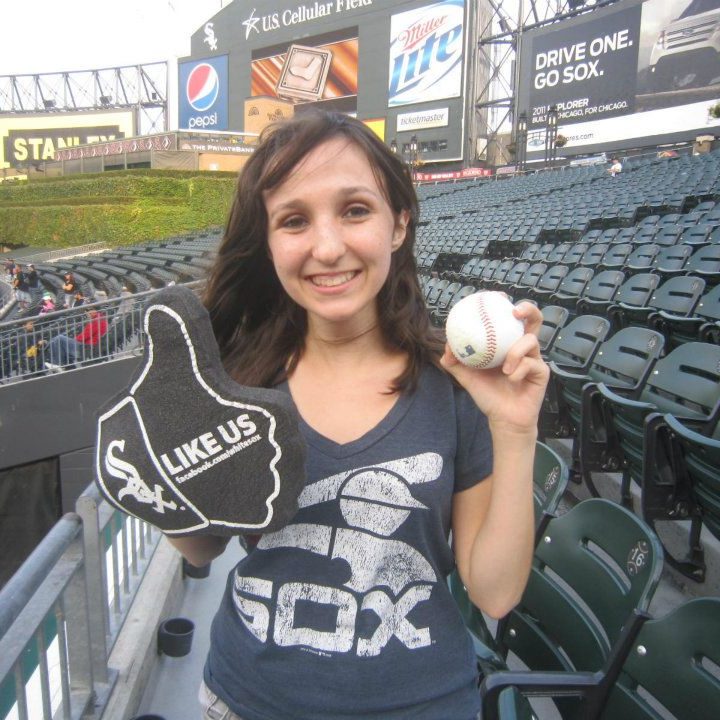 Welcome to my blog where I share experiences in my work and personal life and the tips and tricks that help me stay balanced and get everything done. Enjoy!