|
Created: January 7, 2016
|
Last Updated: July 17, 2020
Sales
Customer Relations
Marketing Promotions
I have worked 4 seasons for the Lettuce Entertain You Gift Cards Holiday promotion. I spent 3 seasons as a member of the phone sales and customer service team. Over my 4 seasons, I have fielded hundreds of calls from customers including placing gift card orders, placing business orders, providing information to customers about every restaurant under the Lettuce Entertain You umbrella, and fulfilling the orders. During my 3rd year, I was hired as the Phone Team Lead where I trained and managed 2 members of the holiday phone team staff. After the holiday season ended, I was transitioned into the Frequent Diner Department to help with customer relations in transitioning to a new rewards system. Below are some photos from my experiences in these postions.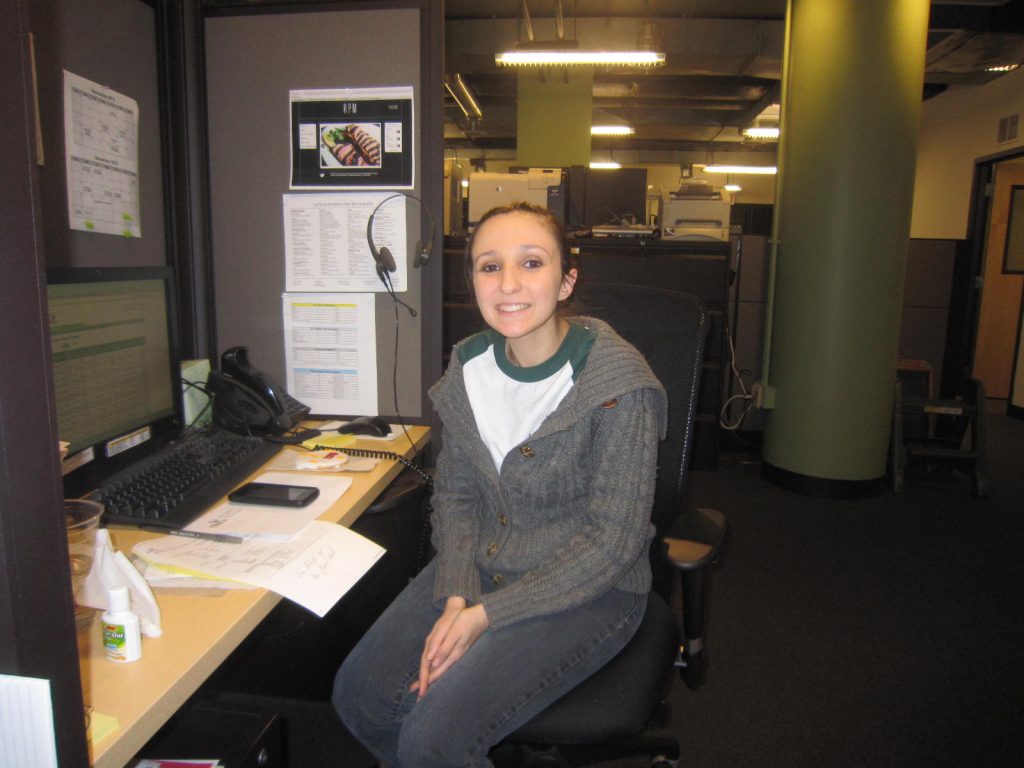 Hey There, I'm Mollye!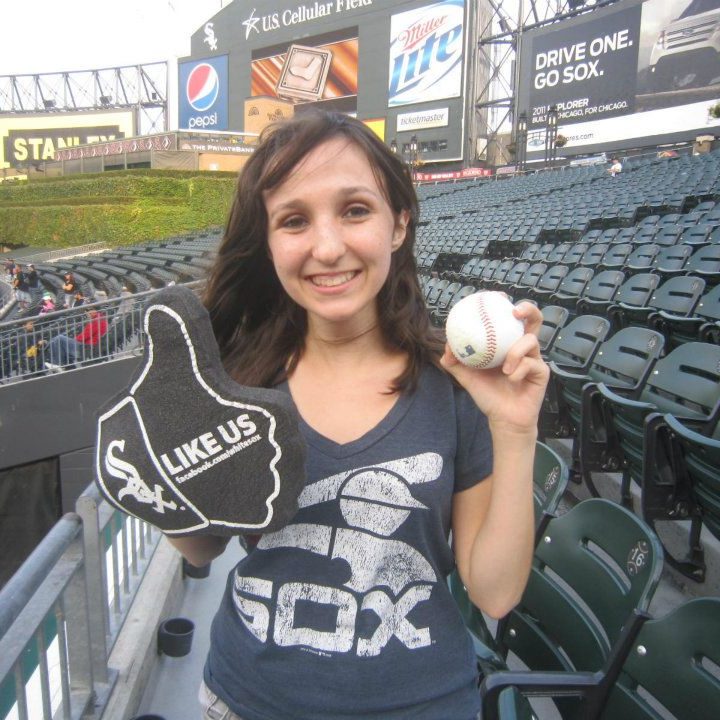 Welcome to my blog where I share experiences in my work and personal life and the tips and tricks that help me stay balanced and get everything done. Enjoy!