|
Created: January 7, 2016
|
Last Updated: July 16, 2020
Social Media Marketing
Copy Writing
Email Marketing
Digital Marketing
Event Marketing
In this position, I was called in to help the Coin Laundry Association (CLA) create and execute a social media and email marketing plan for the CLA's 2012 annual industry event. The plan included 5 months of post copy for Twitter and Facebook. After the event project was finished, I was kept on to create social media tutorials (Facebook, Twitter, Google Pages, Yelp, etc) for CLA members to create their own social media pages and for CLA staff to help their members if needed.
Hey There, I'm Mollye!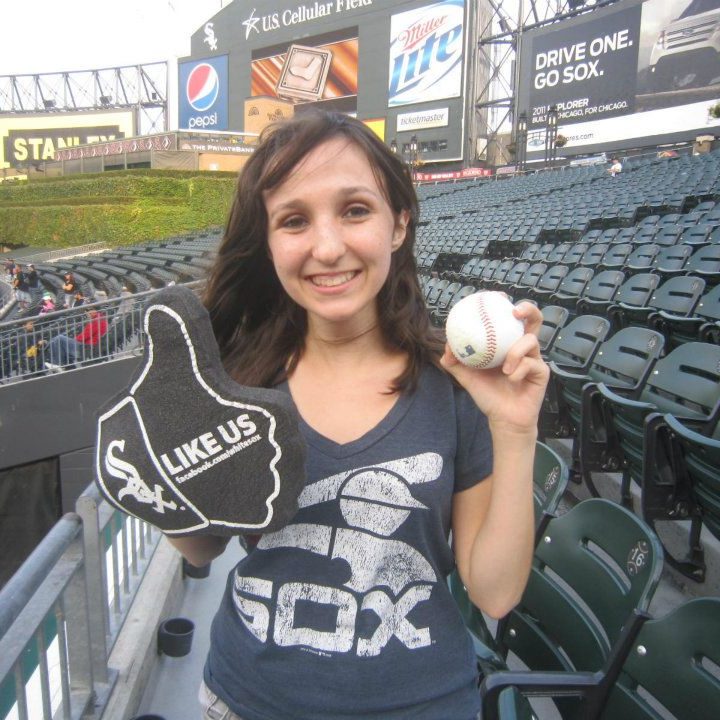 Welcome to my blog where I share experiences in my work and personal life and the tips and tricks that help me stay balanced and get everything done. Enjoy!