|
Created: December 13, 2015
|
Last Updated: July 7, 2022
Sports Marketing
International Business
International Sports
Research
This presentation was part of a group project aimed at determining the complexities facing South Africa in potentially hosting the Olympic games. I designed the PowerPoint presentation and contributed directly to the Global Sporting Event Analysis, Potential to Host Olympic Games, and Strategies for Expanding Sport sections.
Hey There, I'm Mollye!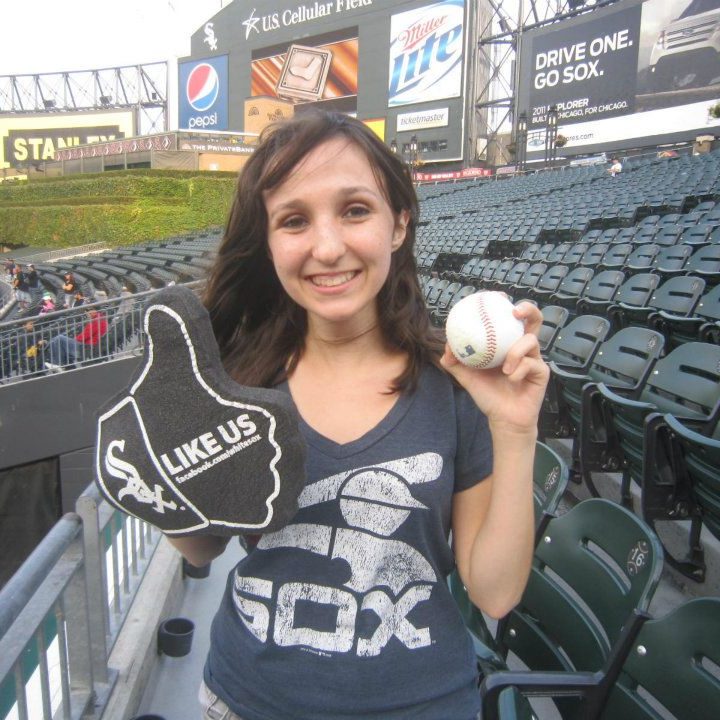 Welcome to my blog where I share experiences in my work and personal life and the tips and tricks that help me stay balanced and get everything done. Enjoy!